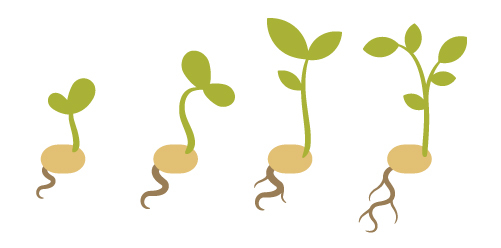 Get listed
Let people find your company on the stock market. The more buyers and sellers there are for your company shares, the more trading takes place. The shares flow readily, so investors are willing to invest in your company because they know they can sell the shares when they want to.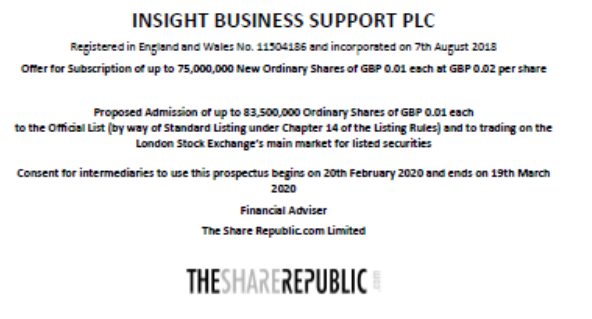 Prospectus
Offer for Subscritptions
Offer opens: 12 March 2020
Offer Closes: 19 March 2020
Extended to 26 March 2020
Expected Admission to LSE Standard List:
2 April 2020 subject to minimum fund raised.